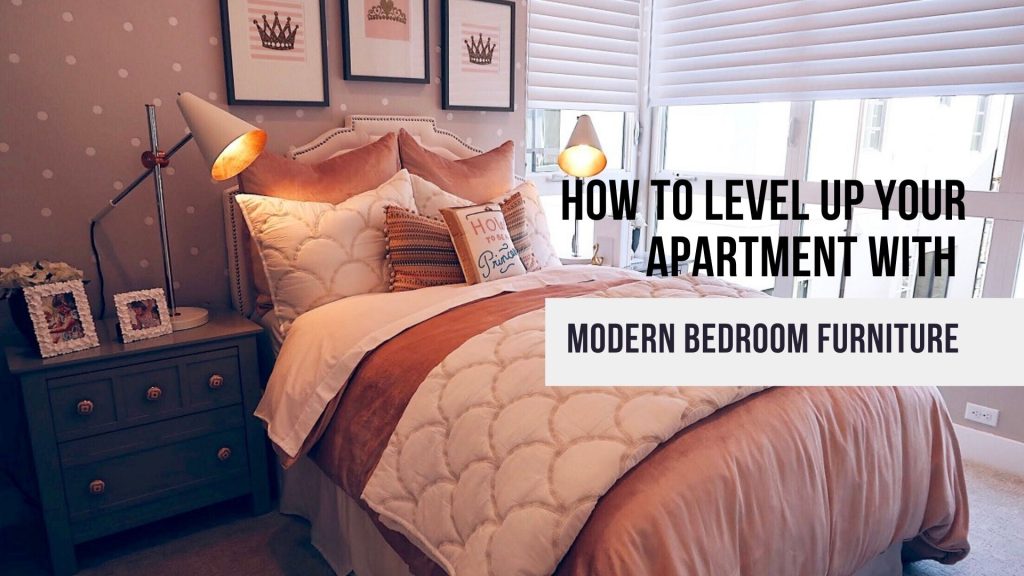 Elevate Your Apartment's Comfort and Aesthetic Appeal with Modern Bedroom Furniture
Staying at an apartment in Los Angeles limits your furnishing options. You either have little space to spare or you have strict landlord laws to contend with. Don't let these challenges get in the way of increasing your bedroom's comfort and style. Replace your current furnishings with modern bedroom furniture with tips from furniture stores in Los Angeles.
Clever Tips for Furnishing Apartment Bedrooms
Splurge on the finest fabrics. It's a simple but effective way of making your room look and feel good. Choose sheets, pillowcases, blankets, and comforters made from soft, beautiful, and luxurious fabrics. Avoid materials that are less than 100% linen or cotton. To give your space a more lavish look, drape textured or sensual-feeling fabrics throughout the room.
Invest in a custom-made bed. It's the best way to ensure the bed will be a perfect fit for your space. Have yours made by an established manufacturer of custom-made beds, like Blueprint Furniture, to ensure its quality, durability, and a stylish finish.
Layer your lighting. For practical and aesthetic purposes, it's a great idea to have several light sources strewn throughout the bedroom. It's ideal to have the following:
✔️a general light source for the whole room
✔️a small lamp or two located at your bedside table and desk
✔️an accent light to softly illuminate your walls
Have separate switches for each one. To add more depth to your lighting arrangements, choose fixtures with adjustable brightness levels.
Incorporate pieces with sophisticated themes into your space. If you're not prepared for a full-blown modern makeover, this is the way to go to make your bedroom more stylish. Embellish your space with elegant furnishings. You can go subtle with beautiful wall décor or go big with a mid-century bed.
Save space. Have a place for everything and keep them in place. It will help make your bedroom look cleaner and more spacious. You can:
✔️Keep your reading glasses, medicine, and other bedside essentials near but out of sight with a nightstand that has several storage units.
✔️Store extra pillows, blankets, and sheets in a storage bench or chest of drawers at the foot of your bed.
✔️Keep your closet organized with a custom-made cabinet.
✔️Stash items under your bed without cluttering the space with small storage units. Use beautiful bed skirts to keep them out of sight.
Search for these items in a shop that specializes in modern furnishing. It's the best place to find beautiful and multi-functional pieces that will go well with any aesthetic.
Enhance Your Bedroom Today!
Level up your sleep experience with sophisticated and functional modern bedroom furniture to enhance your quality of life! Find out more about modern bedroom furniture from Furniture stores in San Diego.